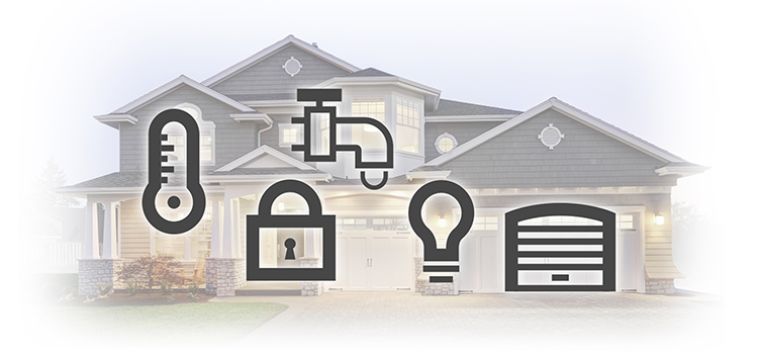 About 60% of burglaries happen during the day when the house is unoccupied and the owners are out to work.
Protect Yourself From Becoming a Victim
Make your home unappealing to intruders.
Create multiple layers that a thief must get through to successfully get into your home.
Layers could include:
A gate if you have a fenced in yard
A dog, even if it's not a large dog, it still barks and creates noise.
A Home Security System
When you purchase a home security system, it comes with a yard sign. If the first thing they see is a legit security company yard sign that will make them think twice. Make sure your system is armed when you are away or going to bed for the night. A security system doesn't do much good if it isn't being used correctly.
Don't leave your mail to pile up on your step or in the mailbox
If you are going on vacation, have a neighbor pick up your mail, or you can put a hold of deliveries until you get back home.
Take your name off of your mailbox
With the internet, you can find anything you want to know about a person by looking at their social media pages. With that do not post about your vacation until you are back home. If burglars see that you are away, that makes it easier for them to get in.
Motion Sensors 
Use motion sensor lights and lights that are on a timer, so your house looks occupied at all times.
Be Energy Efficient
Keep the outside of your house lit at all times with energy-efficient or solar lights, make them decorative by placing them in your flower beds, line the walkways, etc.
Maintain the Yard
Shrubs and other landscaping can help deter a burglar. Keep them as low as possible to make sure that the thief can not hide in them. Experts use the 3ft by 6ft rule. Shrubs should be kept lower than 3ft, and tree branches should be pruned up to 6ft off the ground.
Make Things Difficult for the Intruder
To ensure you make it hard for them to find what they want, be sure your alarm system is armed & consider installing safety and security window films near windows that are close to door handles.  It makes glass hard to smash and frustrates intruders.
Burglars want to be in and out as fast as they possibly can, don't put valuables in obvious places
Be Prepared for Burglars
Consider placing video cameras in spots that could be targeted so that you have a description of the burglar. List all serial numbers of the expensive items on one list so you can track your belongings. If it is something your really concerned about you could etch your name in the back of them, which makes it tough to sell on the black market.
There are many options for home security systems, but if you're considering installing a home security system, double-check who is installing it. Make sure they have good reviews and remember, just because it says free installation most of the time it means your going to be making up for the expense in monitoring cost.
If it sounds too good to be true, it probably is.