Step One
Choose a starter package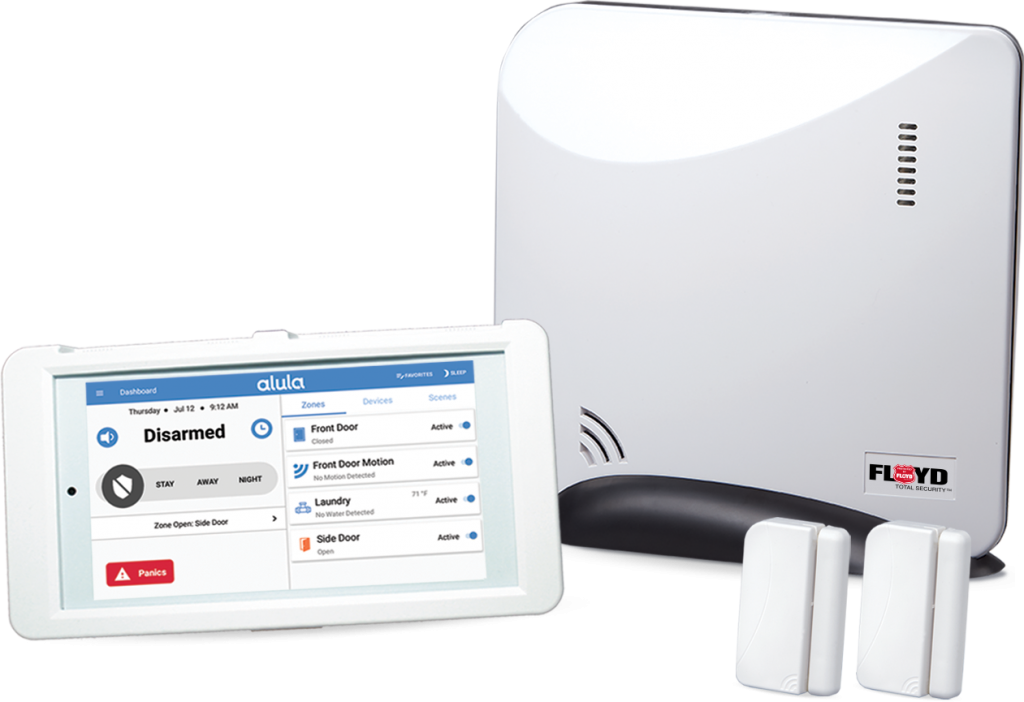 Step Two
Choose how you want your alarm system to communicate to our monitoring center?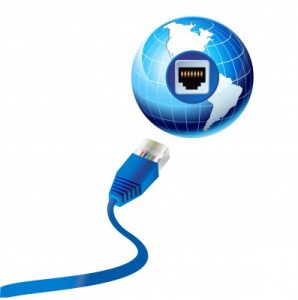 An internet connection is the fastest way for your alarm panel to communicate with our monitoring center.  The Connect+ panel will need to be connected directly to your router using the supplied ethernet cord.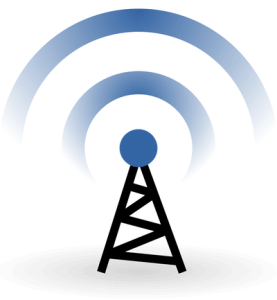 Having only one form of communication could be risky. If your internet goes down, so does the ability of your alarm system to send signals to our monitoring station. We suggest adding dual-path communications for an extra level of security and peace of mind.